Instant creator payments
A money app for creators that pays you every day.
Say hello to Paperchain 👋🏿
Available to US creators only.
Introducing Paperchain Card
The only card that gives you instant access to your creative income.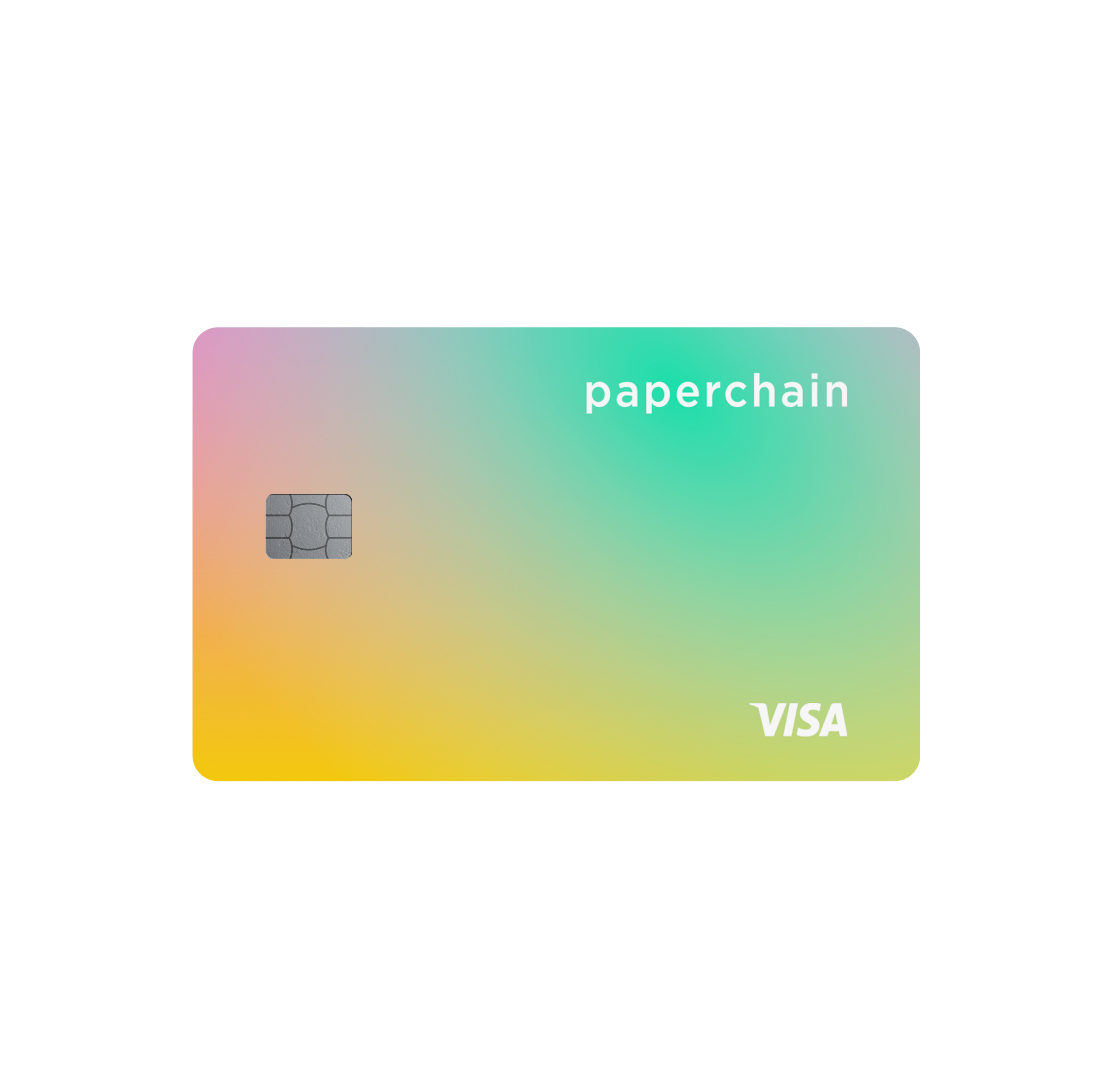 Paperchain Wallet
An app built for creators, Paperchain is the home for creator income. Make your money, get paid everyday.
Digital first
A money app that shows you what you need to know when you login every morning — how much money you made yesterday.
Flexibility
With easy card-locking and transaction notifications, we make sure you have complete control over when, where and how your Paperchain card is being used.
Security
Create virtual cards in your wallet. Use your virtual card online while keeping your physical card safe.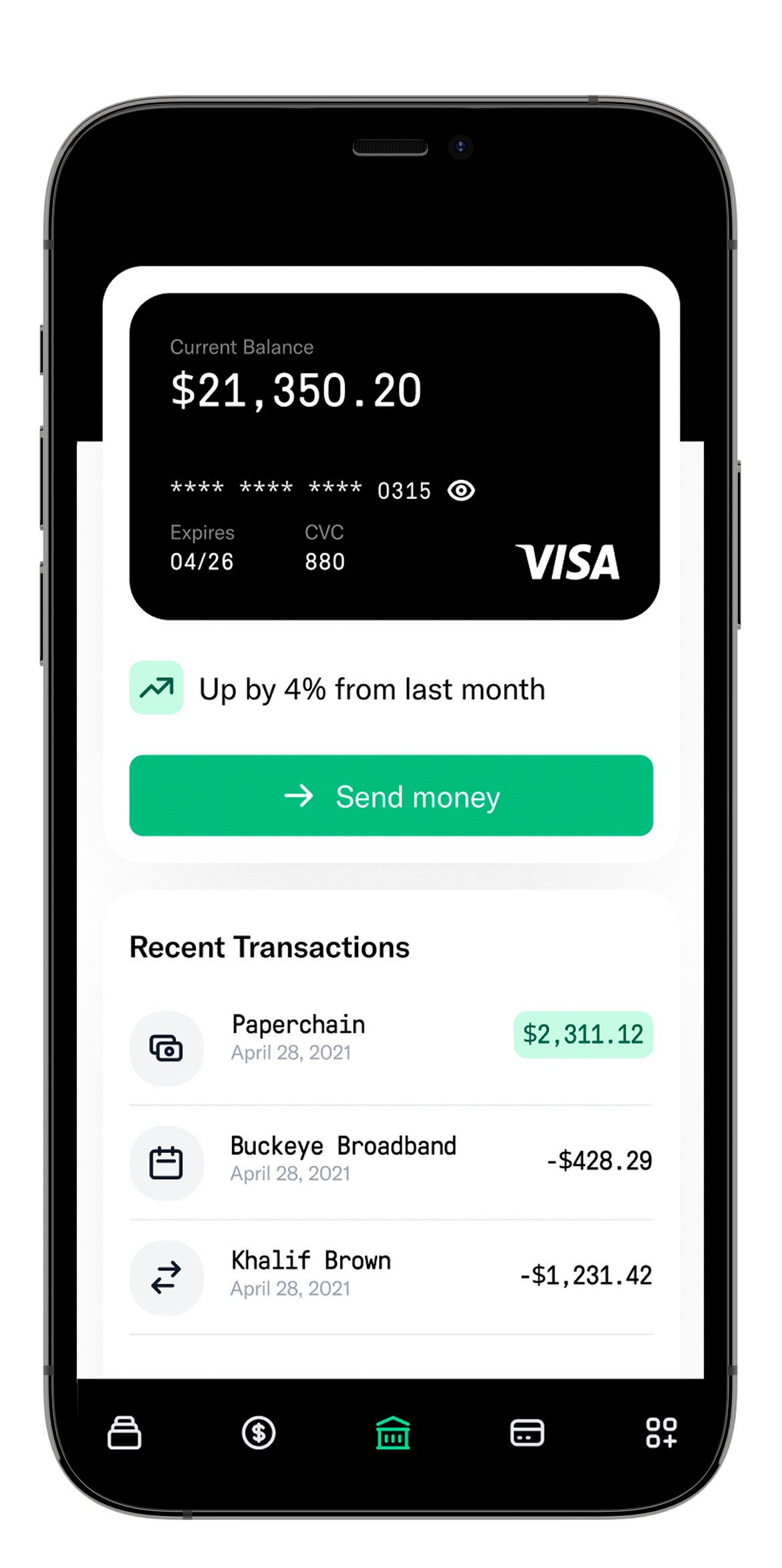 As Featured In
Benefits
No hidden fees or minimum balance
Spend your money your way
No fee ATM withdrawals
We'll reimburse your ATM fees for the first 3 months
Money management
Instant spending notifications, insights and more
Paperchain pay
Instantly send or receive money from other Paperchain users for free
Member support
Chat with us in the app any time or day
Secure balances
Funds held at Evolve Bank, Member FDIC
Coming soon
Native app support
iOS and Android app support
Earn points, get cash back
Get up to 15x points when you swipe your card
Make money with money
May earn interest automatically on funds in your wallet
Digital dollar support
Automatically generate yield returns with DeFi wallet integration
Creator
built

and

backed

We're creators and have built music technology and fintech platforms.
Now we're building the new creator finance layer.

Investors from: